Book a Meeting with an Automation Expert Today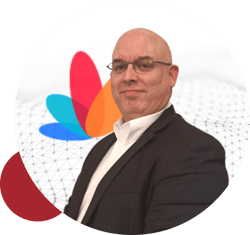 Robert Lye
VP & Chief Evangelist of Automation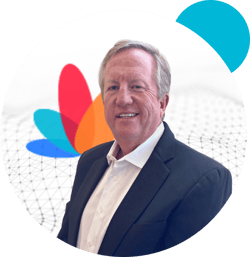 George Bennett
VP of Business Development
Increase productivity, eliminate errors, improve operations
RPA is an automation technology that applies the use of intelligent, software-based robots to automate repetitive, high frequency/volume and menial mundane business processes. RPA offers exceptional benefits by standardizing processes, reducing errors and exceptions, and optimizing transaction between you and your customers or suppliers.
More importantly, RPA puts your human power where you need it most by automating low-value tasks so humans can focus on higher value activities.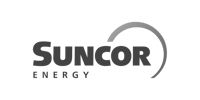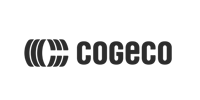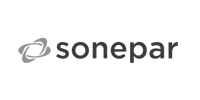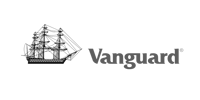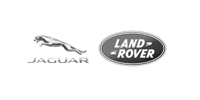 Are you ready to change the way your business operates and accelerate your digital transformation journey?
Get in touch with the Tangentia team today to see how we can empower your company to leverage the latest RPA technology to save your company hundreds of thousands each year.