June 23rd 2022 at 4:30pm EST
How to Use Automation to Gain a Competitive Edge
Hosted by Tangentia and IBM
Learn how successful businesses are using intelligent automation to evolve their businesses and gain market share:
Eliminate repetitive tasks and manual labour with automation

Explore the benefits and ROI of associated with the automation

Why process mining is vital for success

How IBM RPA is unique

Join us to learn how Tangentia and IBM can help your business accelerate its automation goals.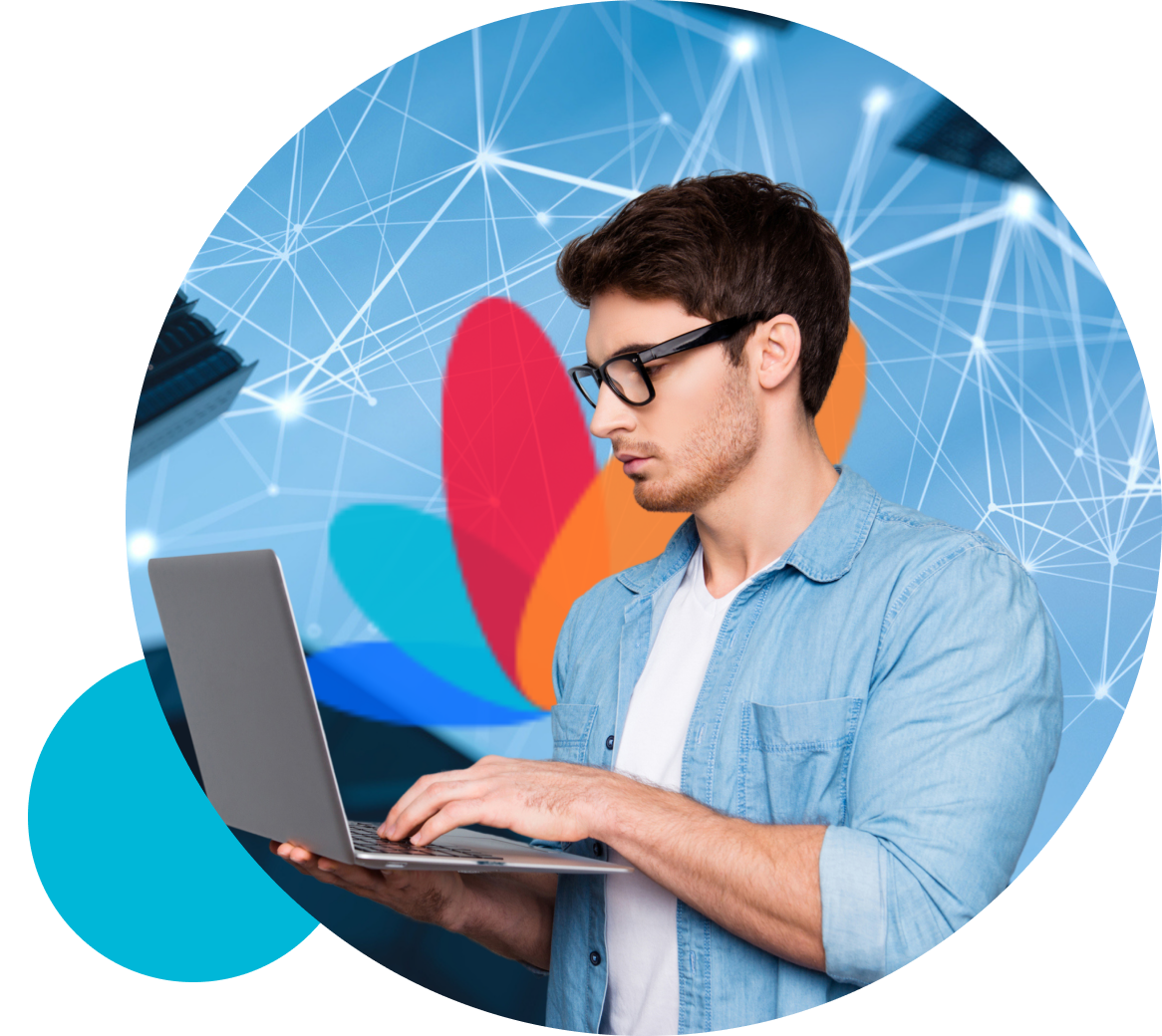 Enjoy free swag and wine samplers from Icellars Estate Winery hosted by an expert guide, exploring behind the scenes wine tours, wine history, trivia, and more.

This is a virtual event, please ensure you have a device you can connect to for video sharing

June 23rd, 2022 @ 4:30pm EST

We will be sending you a package of wines that we will be tasting for the event, please ensure you have this package before the start of the event
REGISTRATION IS NOW CLOSED
Please contact your Tangentia Success Manager for further information.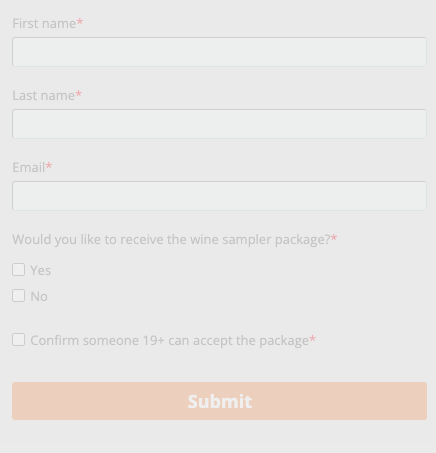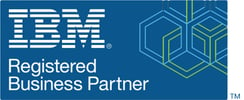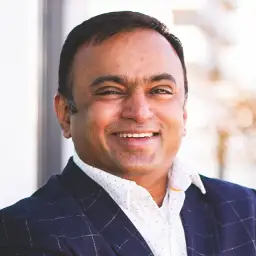 Vijay Thomas
CEO, Tangentia Inc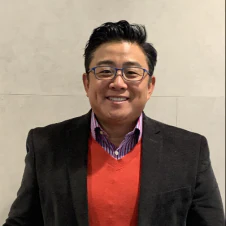 Mike Lim
IBM WW Integration Executive, IBM RPA and Process Mining
*This is a 19+ event, please ensure that someone over the age of 19 can accept this package