We're fast approaching the end of life for Automation Anywhere's Enterprise V11 platform. That's not a bad thing, however. The industry-leading RPA vendor is replacing the client-based, legacy solution with something more agile and modern — Automation 360, formerly known as A2019
What Is A2019 / Automation 360?
The latest iteration of Automation Anywhere's robotic process automation (RPA) solution, Automation 360 is completely web-based, rebuilt by the company from the ground up. It neither relies on specialized infrastructure nor requires an on-premises installation. This allows it to provide greater functionality, better scalability, and improved ease of use at a lower total cost of ownership than its legacy predecessor.
Automation Anywhere has made a few other changes with Automation 360 as well, including:
Support for CENTOS and Red Hat Enterprise Linux.
UI available in 7 additional languages, bringing the total supported languages to 10.
Available on-premise, as a SaaS app, or as a hybrid deployment.
Web-based bot creator platform.
Cognitive technology and artificial intelligence available out of the box.
Task commands have been replaced by modular, package-based "actions."
A new SDK allows customers to develop their own packages.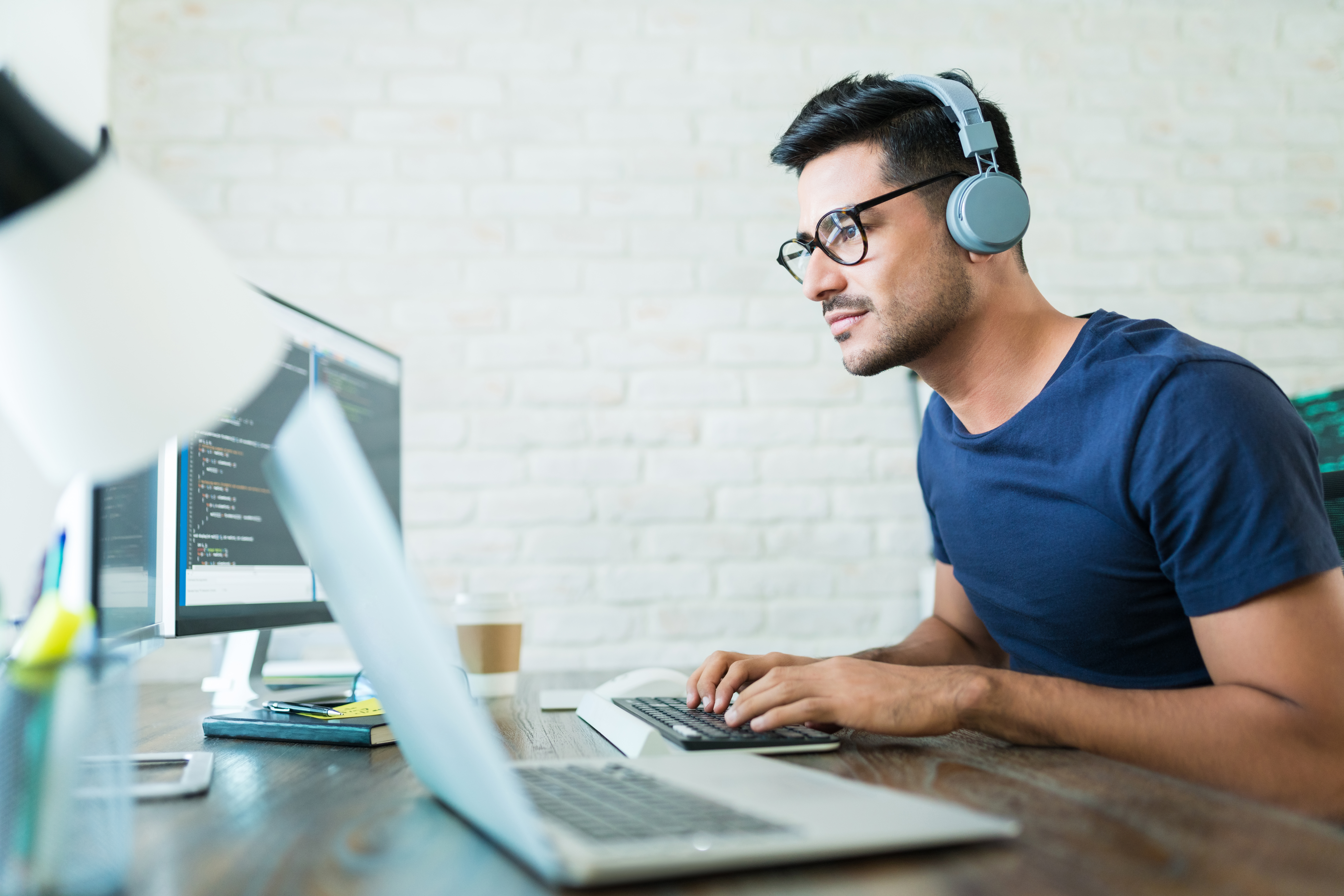 Deploying Automation 360 With Tangentia
Tangentia is able to assist you with the following types of deployments

On-Prem
In-house automation workflows with controlled/managed updates via the cloud

Hybrid
Store sensitive data on-site with your deployment in the cloud

Cloud-based
On-demand scaling, zero infrastructure, instant access to RPA resources
Planning Your Migration Strategy
Successfully migrating to Automation 360 begins with laying the proper groundwork. You'll need to take a measured, deliberate approach, assessing and evaluating your progress and infrastructure at each phase. Here's how that looks in practice:

How Tangentia Can Help Ease the Transition from Automation Anywhere V11
to Automation 360 (A2019)
Get Started Today
Contact us for more information on how we can help you seamlessly migrate from Automation Anywhere V11 to Automation 360 (A2019).