Uncover the Intelligent Automation efficiencies to drive operational excellence
Join us on September 16th @ 4:30 PM IST (3 PM GST) to learn the ins and outs of automating oil & gas and manufacturing-specific processes and how the industry can begin its digital transformation by going with Intelligent Automation.
Hear from industry experts from Automation Anywhere on how to scale automation and successful implementations within the energy and manufacturing industry.
How to approach RPA and Automation to drive digital transformational change objectives




Embracing a digital workforce to evolve the relationship between people and technology to uncover new processes and efficiencies




Navigating organizational bias to deliver an impact and accelerate business value




Identifying opportunities for a successful RPA rollout that ensures governance, engagement, and execution models to achieve business objectives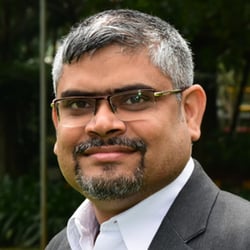 Automation Anywhere
IMEA CTO & Head of IQBot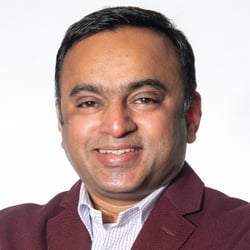 Tangentia Inc.
CEO & Founder